Logo Competition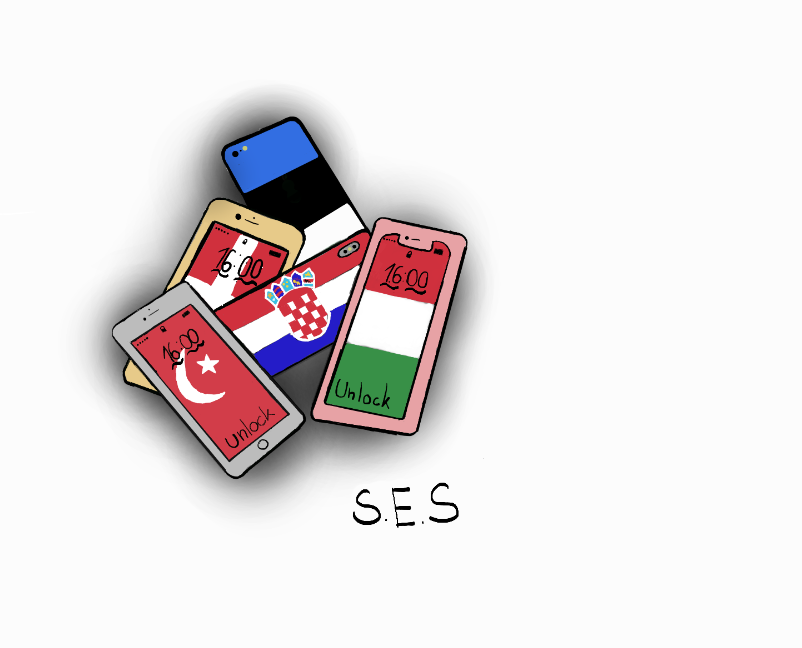 Projekt Square Eyed Students began in August 2017. The first activity was the activity; LOGO COMPETITION. Every coordinator announced the competition for the students at each partner school. Depending on the size of school, a different number of students participated in the competition. In Gislev, Denmark, every student from Kindergarten to 9'th grade made a logo and participated in the competition.
The purpose with the competition was to make the students aware of the project idea and to make them reflect about how to express that in symbols. We wanted to end up with a student-made logo, in a high quality, that represented our project and decorated all our official documents, t-shirts, sweat-shirts and accessorize used at student meetings, side by side with the Erasmus+ logo.
We stated that the graphical design, colours, title or the acronym SES should complement each other in a way, so there would be no doubt about, this would be a winner logo.
Every country held internal competitions and chose 2 winner logos, that moved on to an International competition with 10 logos from the 5 partner countries. Every country voted between these logos using a voting system given by the coordinator and after 6 weeks, we were able to announce the winner logo made by Iga Lachut from the 6'th grade in Denmark.
All the logos can be found here.